With my initial ideas of creating a set with recreating these stereotypical childhood memories, I wanted to look at some research that really opened this up and allow me to get to know this style that I'm interested in shooting in.
All these artists have common themes – they all use big lighting, stylised sets, and constructed and cinematic approaches to their scenes.
'THEATRES OF THE REAL' – Joanna Lowry, David Green
This book was suggested as my approach is very similar to the ideas covered in this book, with the staged, theatrical nature of the photographers work.
Philip Lorca DiCorca – Hustlers (1980-1990s)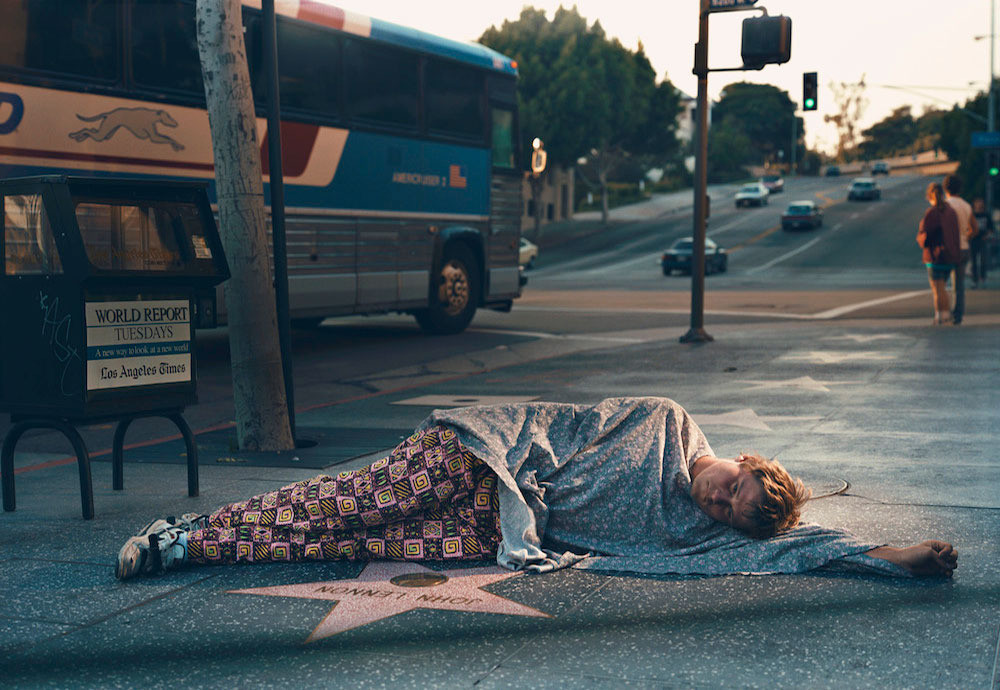 Gregory Crewdson – Cathedral of the Pines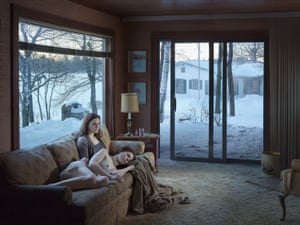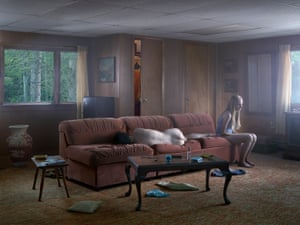 Bill Finger – Previously 
Miniature sets created to depcit crime scenes, then destroyed.
Hannah Starkey
Jeff Wall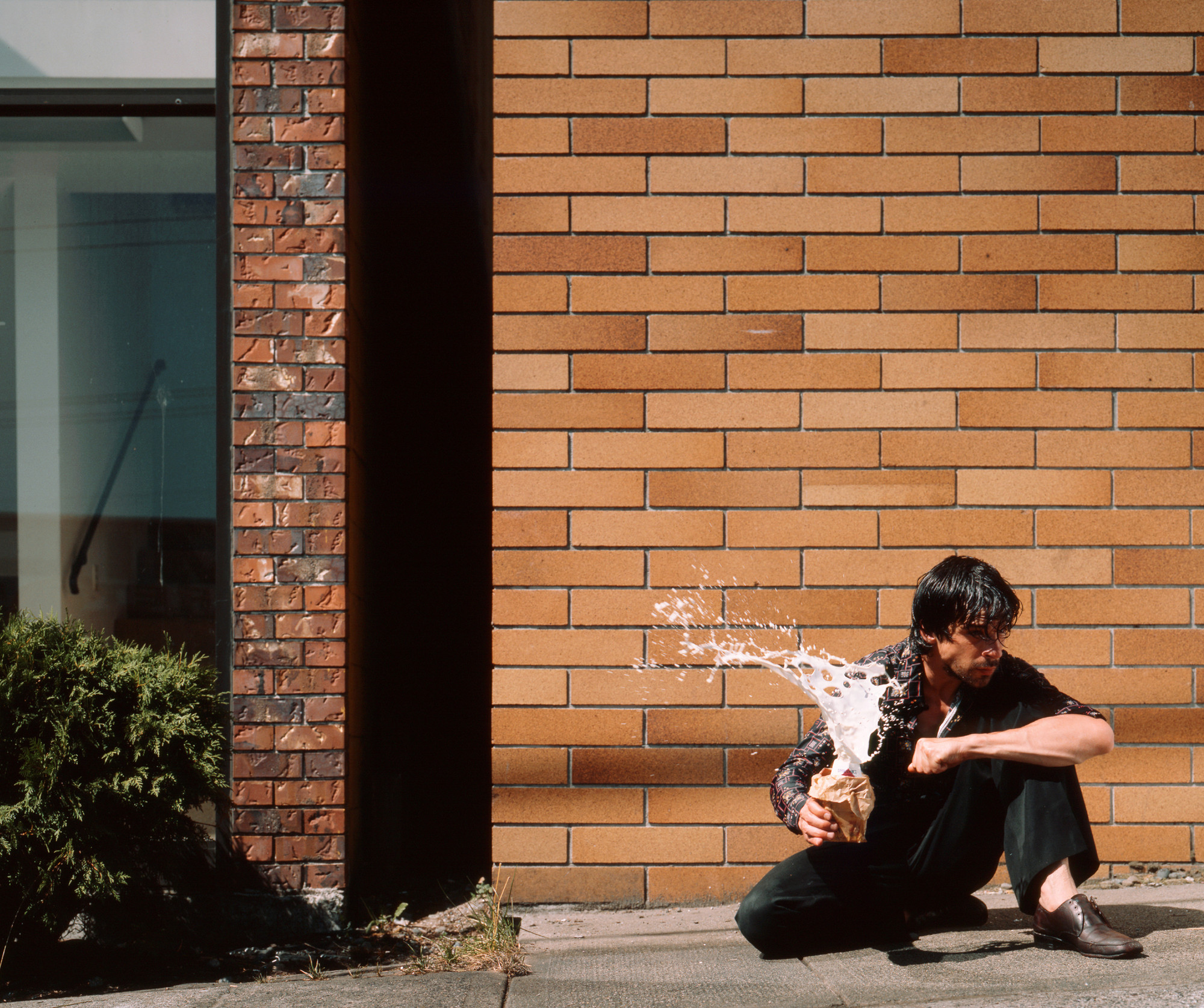 Annabel Oosteweeghel
Erwin Olaf
Highly stylised, with harsh lighting and highly conscious fashion and styling.