FOX TALBOT – Latticed window at Lacock Abbey, 1835 – Taken with Camera Obscura

Botanical Specimen, 1839 – primitive and simple, with a physical 'aura' – special, and delicate.

As time and technique progressed, Talbot's work and the cameras he was using improved, his photographs becoming more recognisable as photos of today.
LASZLO MOHOLY-HAGY – Fotogramme, 1922 – Playful, experimental (connected to the Bauhaus, 'designer')

Key points of his work include the viewpoints/composition, 'he used his camera as an artistic tool'
Helsinki, 1930 – Double exposures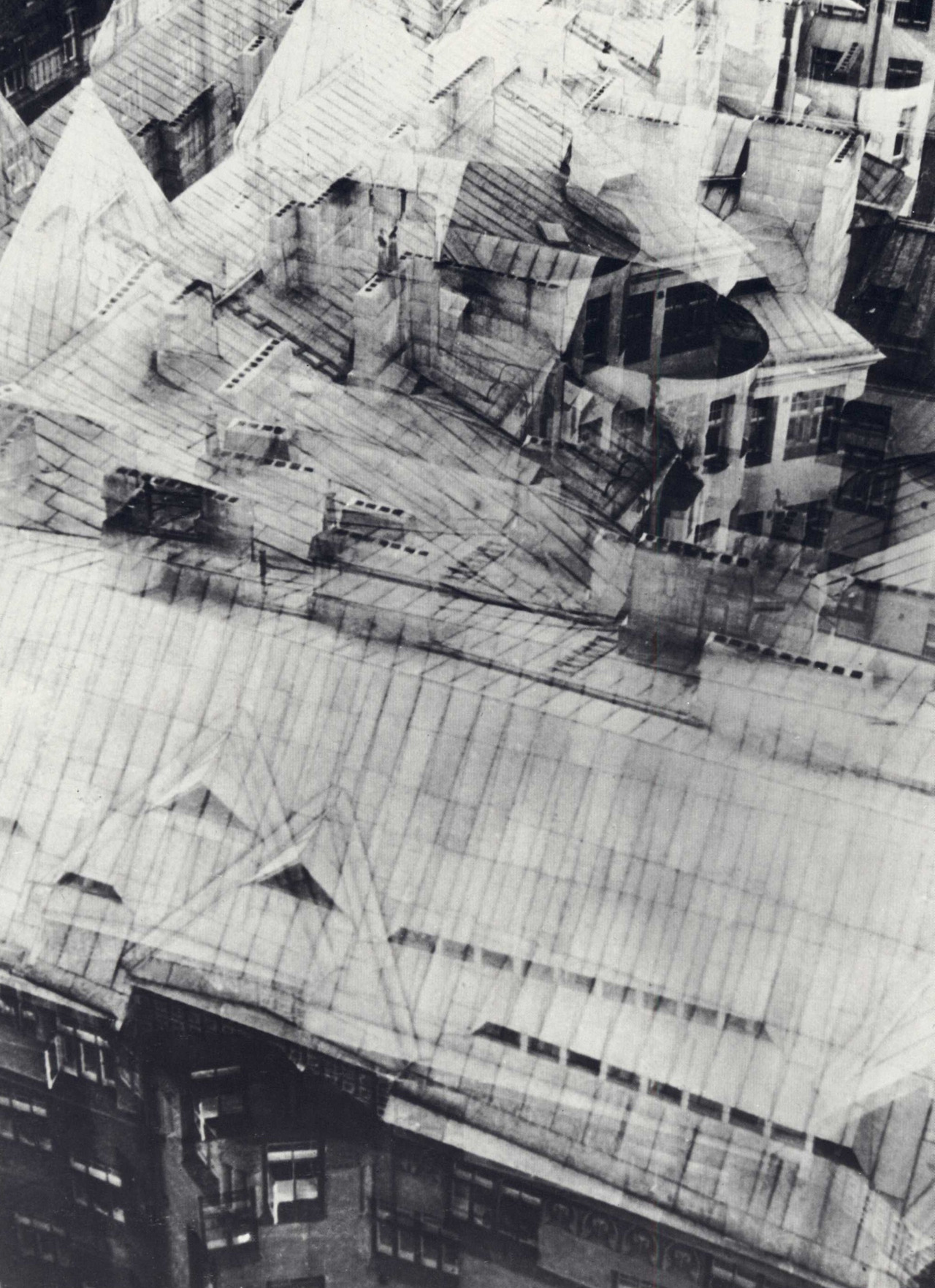 Lucia Moholy – Portrait

'Within his work he seemed to cover all the fundamentals of photography'.
EUGENE ATGET – 'Father of photography'
Classic reading of urban scenes, deserted streets, long exposures = 'ghostly' figures, often likened to crime scene photos.
Played with surrealism – the unconscious/ conscious views of the world, took on street photography in 'surrealist style'
ALFRED STIEGLITZ – 'Equivalents' – very poetic piece of work, connects it to music
Series of images of the sky, a body of work that was perhaps the first to document this?
AUGUST SANDER – 'The Face of Our Time', 1929
Documentary photography – Germany 1930s, rise of the Nazis, Hitler, Fascism
Much of his work was burnt, banned by the government, documenting people and lives that Nazis didn't agree with. Also captured 'environmental portraiture'
Widower, 1914
WALKER EVANS – American Photographs, 1938
Vernacular (everyday;familiar) photography, descriptive of time and place, with text often being in the images, giving us more detail.
Alabama Cotton Tennent Farmer's Wife, 1936
HENRI CARTIER-BRESSON – The Decisive Moment, 1952
'France is where his work is best'
Cordoba, 1933 – connections, believed in a 'unconscious moment'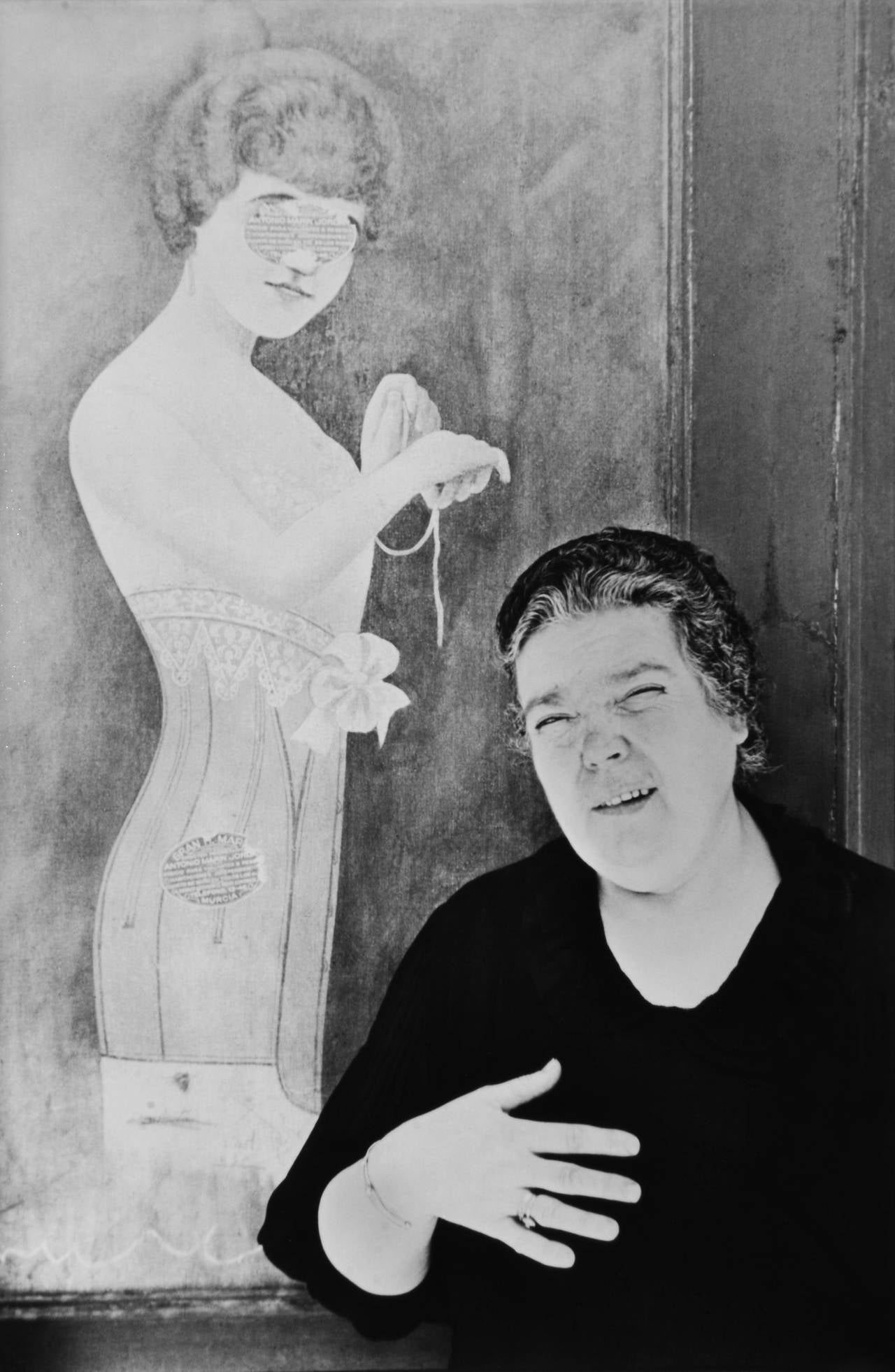 Shooting with a small Leica camera, this allowed him to change viewpoints/positioning, but also achieve 'greats moments and tonality'
ROBERT FRANK – The Americans, 1958
Travelled America by van – 'grubby, lonely pictures'
Each photo contained big messages, exploring big themes and the 'indecisive moments'. His work is 'edgy', the angles a 'bit wonky/bit skew'
ED RUSCHA – 26 Gasoline Stations, 1963
This work could almost be said to be bordering on neutrality, 'bland in nature' 
DAIDO MORIYAMA – Shashin Yo Sayonara (Bye Bye Photography), 1972
Gritty, grainy work, 'bad' technique – breaks the rules of photography.
DIANE ARBUS – An Aperture Monograph, 1972
'outsiders' – people who didn't fit into society, 'on the edge of society'
Used medium format with flash, (new technique) the flash allowing for sharper, vivid images
WILLIAM EGGLESTON – William Eggleston's Guide, 1976
'strange guy, vernacular photography'
Individual eye for colour; difficult to define his work; shot on 35mm
CINDY SHERMAN – Untitled Film Stills, 1977-80
Constructed self portraits, created personas that could have been actresses, but never really resembled anyone in particular.
Her work embedded in self portraiture
'Hitchcock vibe'
BERND AND HILLA BECHER – Typologies of Industrial Buildings, 1988
Difficult to read too much into.
NAN GOLDIN – The Ballad of Sexual Dependency, 1986
Her work often contained drugs, alcohol, violence – raw and visceral imagery.
Dark, underlying connotations of death, transience, but all life is captured, some though self portraiture, uses the contrast between the stark emptiness and warmth to her advantage, often unsettling.

MASAHISA FUKASE – The Solitude of Ravens, 1986
Documenting his journey back to home town, captured the birds through/out the train windows.
Has a fluid, 'accidental' style
MARTIN PARR – The Last Resort, 1986
New Brighton, Liverpool, used medium format with flash, caputring stories and observations. With use of flash, lit background with ambient light and foreground with flash, almost created 2 photos in one
work could be said to be 'tatty and tacky', although this could be in line with Parr's vision and the side of society that he wanted to document.
NOBUYOSHI ARAKI – Tokyo Lucky Hole, 1990
Younger women in hotels, saunas etc. 'Dodgy work', but prolific photographer, also been called 'wacky and playful'. Shoots wide variety, street portraits, street scenes, photo stories, but often shoots the nightlife; the 'seedier side of Tokyo'.
JEFF WALL – Hassleblad Award, 2002
Painting, film, lightboxes, high definition, hyperreal
Reconstructed street photography, big productions, fashion photographers are often influenced by Wall's work. 
'unsettling, weird, painterly'
ANDREAS GURKSY
Huge prints, heavily manipulated/photoshopped/constructed, big scale, hyperreal, have a big 'aura' when viewed in galleries
I think the wide range of photographers in this presentation puts us as students at a clear advantage, being able to recognise the 'origins' per say of the genre of photography you are interested in, but also distinguishing the types of photography that you don't like as much. I really dont see the interest in the Becher's work, nor say, Ruscha's, but I can appreciate the ground work that they put down in order for photographers that came after to expand in a similar way. I think it's important to know about the history and background to photography if you truly want to create something informed, but equally, I know that also the contemporary views towards photography can differ so much from the 'beginning of photography' that its difficult to connect the two together.
I enjoyed this lecture, found it really informative, with no doubt a wide range of photography and photographers to look to for inspiration.